Boogert BV is a technical trading company with decades of experience in the oil & gas industry, petrochemistry and vehicle construction.
Our core business includes advising on and supply and maintenance of compressors, vacuum pumps and clutches. Please see below for an overview of our product range.
---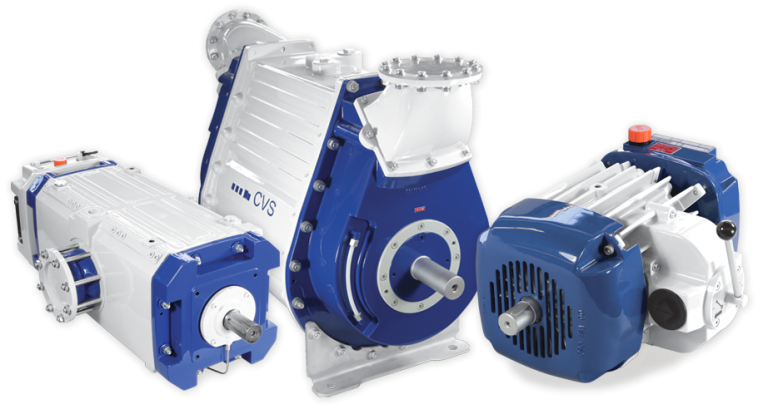 Vacuum pumps and compressors for industrial cleaning vehicles, tank and bulk transport vehicles, and rail vehicles.
Choosing a vacuum pump or compressor should not be a compromise; the product should fit your needs perfectly. CVS Engineering develops its products specifically for vehicle construction. At CVS Engineering, high quality and excellent service are highly valued. As a representative of CVS Engineering in the Benelux, Boogert BV will gladly assist you!
---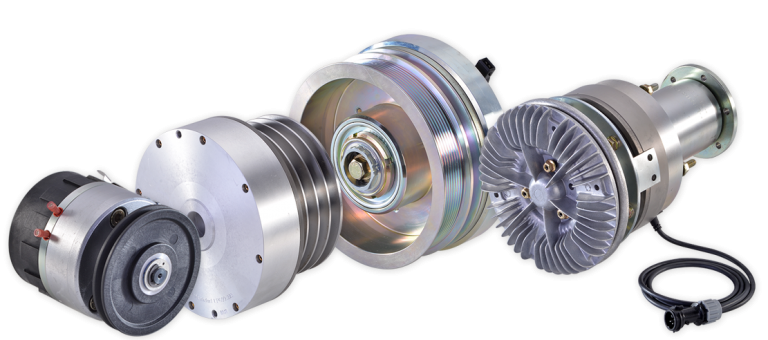 'We magnetise the world!' Kendrion LINNIG develops electromagnetic and pneumatic clutches, and radial dampers.
As a representative of LINNIG, Boogert BV is happy to provide new designs and to supply products from stock.
---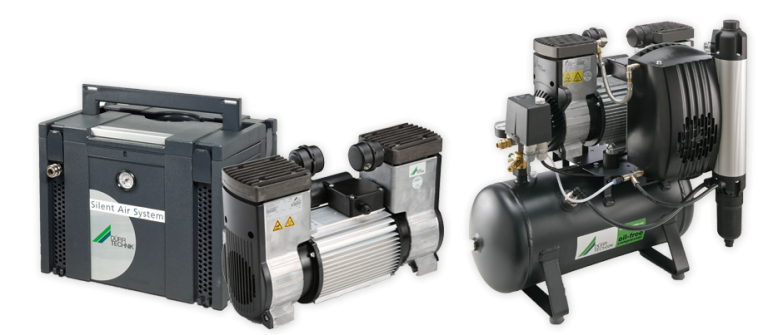 Oil-free compressors and vacuum pumps in a range of 25 to 290 liters / min and 5 mbar vacuum up to 10 bar pressure.
Dürr Technik's oil-free compressors and vacuum pumps are silent, maintenance free, have a long service life and are suitable for 24/7 operation. As a representative of Dürr Technik, Boogert BV will gladly assist you!
---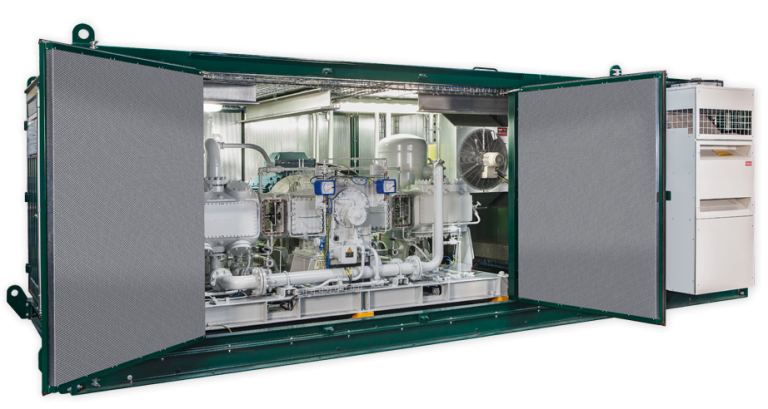 'Your high pressure solution!' LMF produces piston compressors with pressures up to 700 bar and drive capacities up to 6000kW.
LMF compressor solutions are available in horizontal, vertical and "V" configuration, and both in a 'manufacturer standard' variant as well as in a customized variant in accordance with the API 618 standard. The worldwide use of LMF compressors in maritime, industrial and petrochemical applications affirms the high quality. As a representative of LMF, Boogert BV will gladly assist you!
---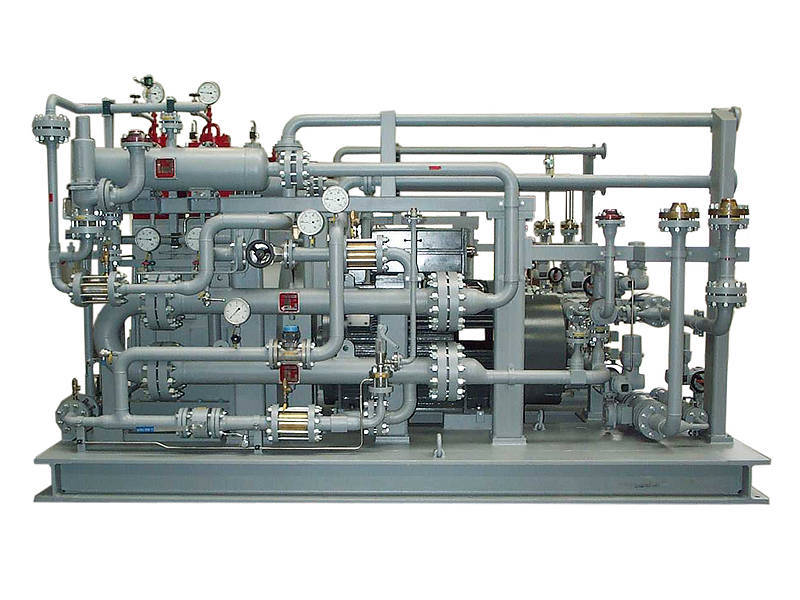 Oil-free piston compressors in vertical arrangement for compressing almost all gasses up to 250 bar with driving powers of up to 500 kW.
Köhler & Hörter GmbH (KOHO) provides customized services to oil, gas and petrochemical industries. As a representative of Köhler & Hörter, Boogert BV will gladly assist you!
---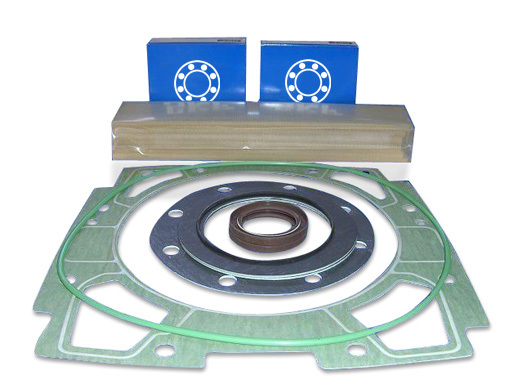 In addition to supplying products from our regular partners, Boogert BV has developed expertise in the field of various brands of vacuum pumps and ATEX (gas)compressors.
At Boogert BV, fast service and delivery are paramount. We have a large stock of spare parts and offer on-site support. Whether it concerns biogas installations on sewage treatment plants or large vacuum pumps in glass productions industries: you're at the right place at Boogert BV!